BRAVA Slate Roofing Tile
FREE Quotes & Inspections
Warranties Available
(630) 277-7244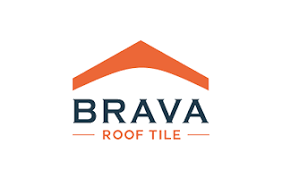 Elegance and durability of natural slate with all the benefits of composite roof tile, at a fraction of the cost.
Composite Slate Roof Tile
If you're looking for the incredible aesthetics of natural quarried slate roofing and want to avoid costly substructure modifications required to handle the extreme weight of slate tiles, Brava's revolutionary composite slate tile is for you.
Thanks to Brava Colorcast, our patented mineral-infusion process, our tiles offer the same lasting artistry that has kept the 3,000-year-old Ishtar gate colorful and five-hundred-year-old paintings from the Renaissance as bright as the day they were created
Similar to some of the most iconic paintings in history, our Cedar Shake, Slate, and Spanish Barrel tiles capture the authenticity and nuances of nature. We are so confident of the steadfastness of our colors that we offer an extended, transferable 50-year warranty for all our tiles.
Color & Texture Variations Mimic Natural Materials
Created by light striking an object and refracting back into the eye, color evokes a mood and sends a message. Like the gorgeous inspiration abounding from lush forests, rocky deserts, and soothing sunsets, the unique color variations that occur naturally within our world are mirrored in Brava tiles, making for the most stunning and realistic materials.
With color that flows throughout every enticing inch, our tiles have subtle variations forged by differences in pigment, composition, and manufacturing techniques. Production influences add
View Our Recent Projects
Enjoy our digital portfolio of recent jobs completed by our team at Buffalo Roofing & Exteriors.
You can filter by City/Town, Project Type, View Photos and more!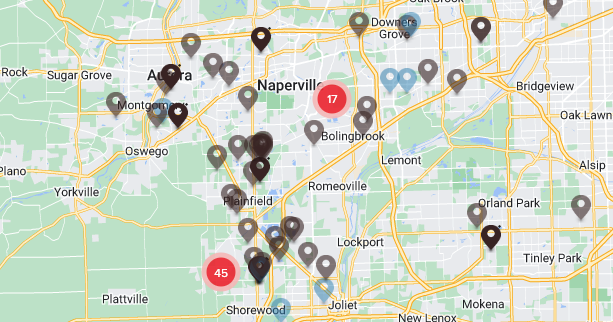 Proudly Serving
Naperville, Oswego, Plainfield, Joliet, Bolingbrook, Aurora, Montgomery, North Aurora, West Chicago, Batavia, Warrenville, Sugar Grove, Romeoville, Wheaton, Glen Ellyn, Lombard, Woodridge, Dairen, Downers Grove, LaGrange, Hinsdale, Oakbrook Terrace, Lemont, and surrounding areas.