Learn More About Buffalo Roofing & Exteriors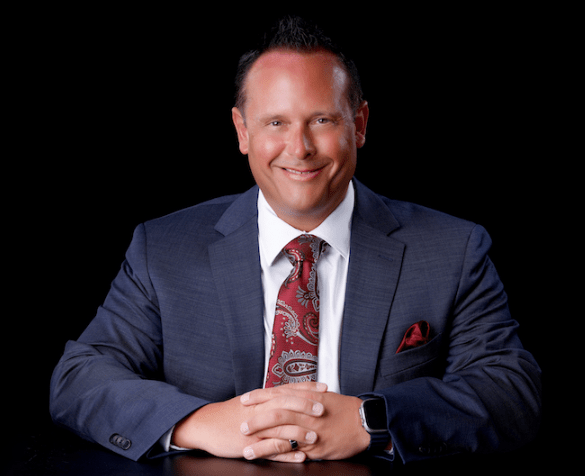 Scott started his career in an in-bound call center selling various products over the phone. He quickly moved up the ranks and eventually became a Sales Director and travelled the country working with names like Jack Canfield (Author of Chicken Noodle Soup for the Soul) Carleton Sheets (How to Buy and Sell Real Estate with No Down Payment) Robert Kiyosaki (Author of Rich Dad, Poor Dad) and Tony Robbins.
Jeff is one of the founding partners of Buffalo Roofing & Exteriors.  He has worked in various financial, sales, and operations roles in the roofing industry since 2014.  Jeff was a partner in other roofing companies prior to founding Buffalo Roofing but wanted to start his own company that focused more on customer service & developing long-lasting relationships with suppliers, vendors, subcontractors, and clients.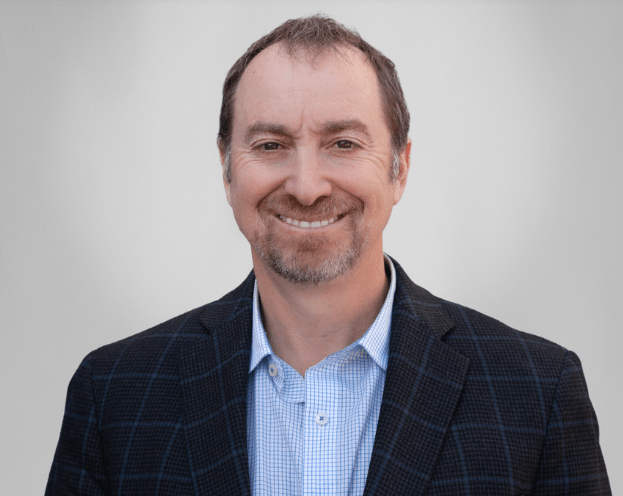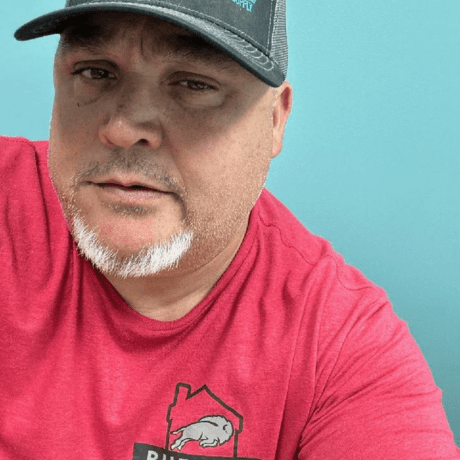 Jerry Parks
Production Manager
At 12 years old, I started my journey in construction by mixing mud for a Tuck-pointer. I moved on to work with my father, hanging gutters and bending sheet metal. This led to me working in the roofing/construction industry for over 40 years.  I am experienced and have worked in all the trades of the construction industry.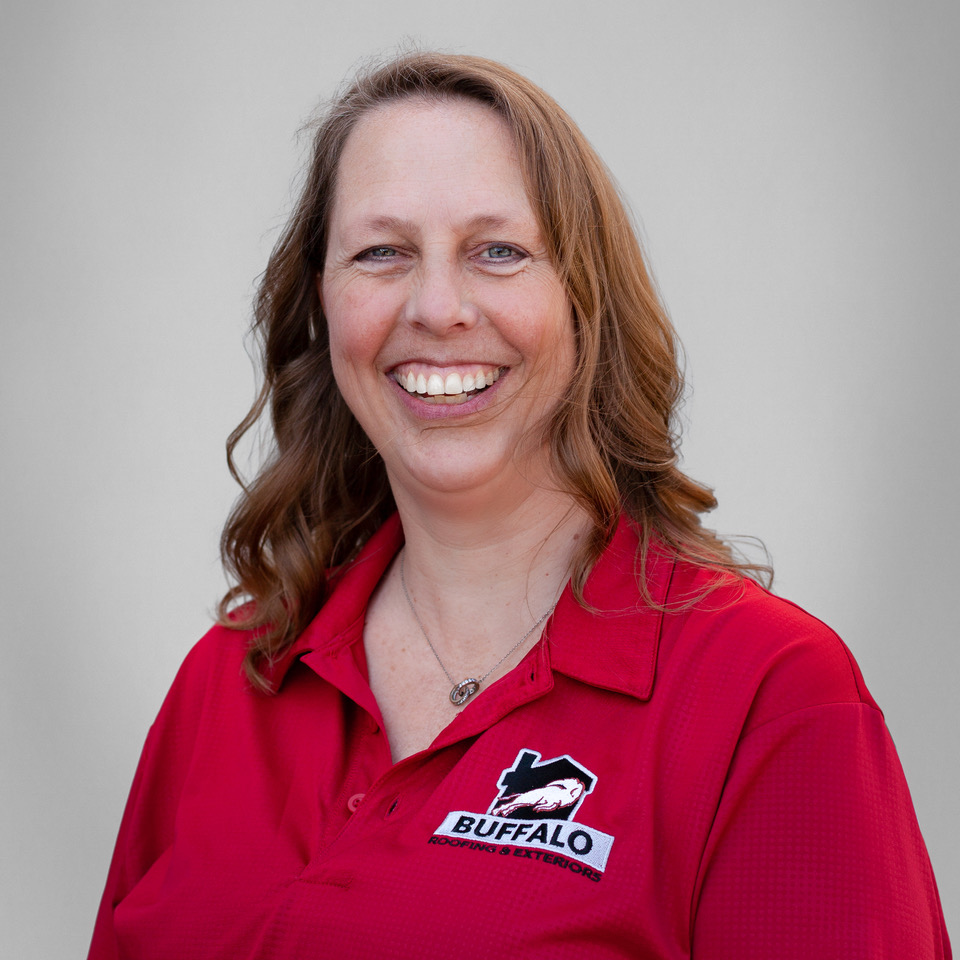 Alicia Byland
Office Manager
I have held a number of office roles, from receptionist to office manager. I look forward to helping the customers and employees of Buffalo Roofing & Exteriors as the office manager. I accepted the challenge of a new industry and look forward to learning and growing with the company. In my off time, I enjoy spending time with my kids, gardening, canning food, and quilting.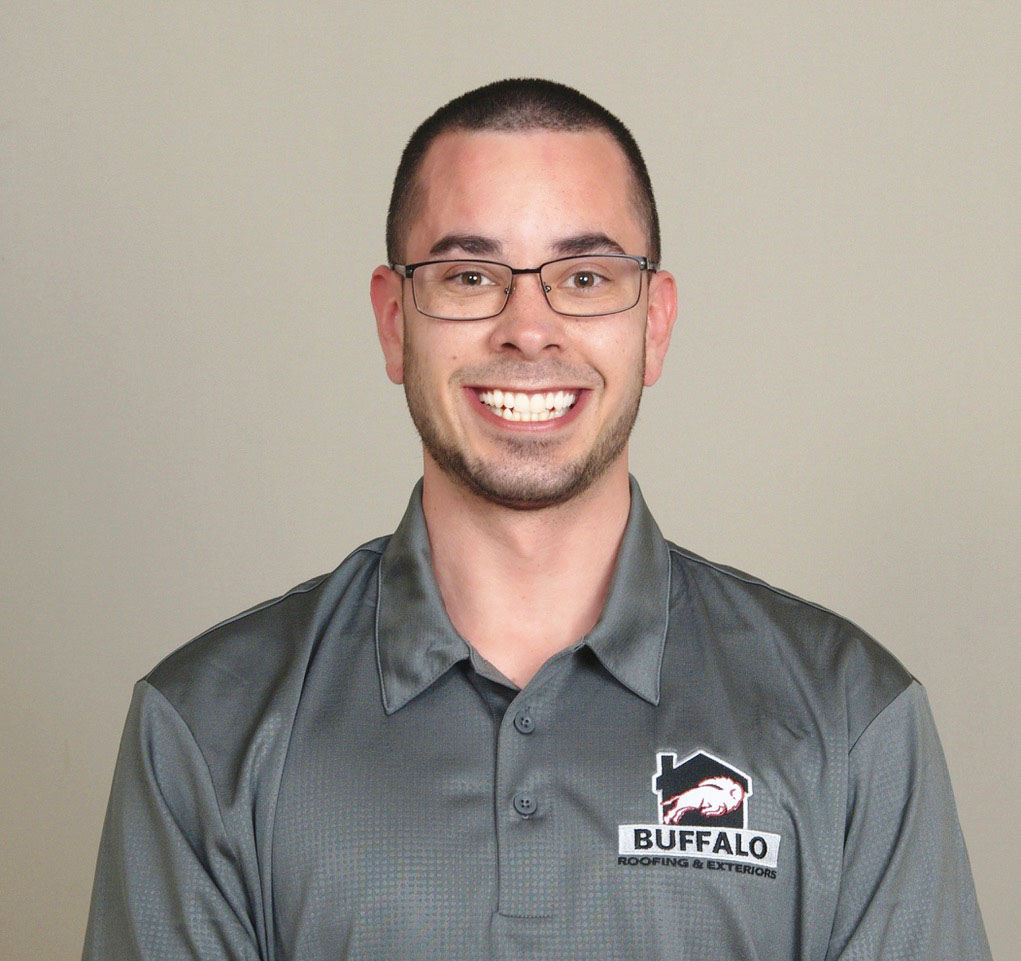 Jerry Petracek
Public Adjuster
Jerry Petracek is a highly skilled and experienced public adjuster and contractor specializing in handling interior and exterior storm damage claims in Illinois. With over four years of dedicated service in the field, Jerry has established a reputation for providing comprehensive and reliable assistance to homeowners and businesses in the aftermath of severe weather events.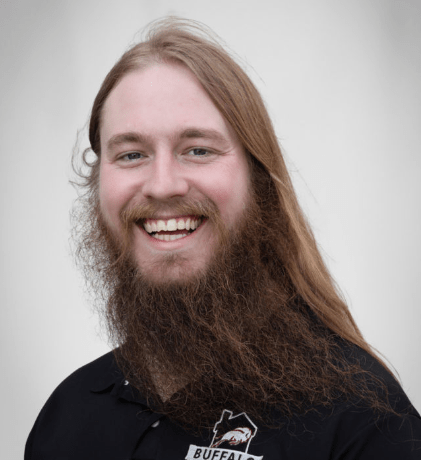 Chris Lamb
Field Representative
As a skilled contractor at Buffalo Roofing & Exteriors, I specialize in helping homeowners file insurance claims for storm damage to their homes. With years of experience in the industry, I have developed a deep understanding of the insurance claims process and have helped countless homeowners navigate the complexities of filing a claim.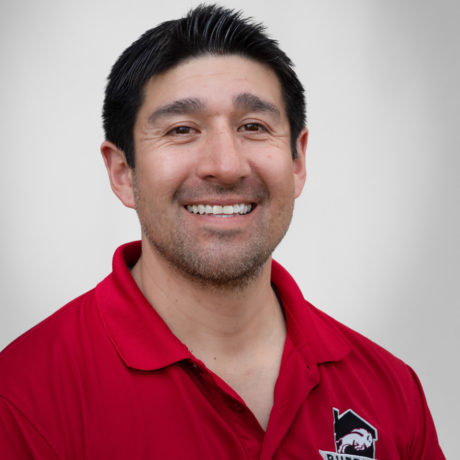 Eric Rodriguez
Field Representative
Eric Rodriguez is a specialist in effectively communicating with clients on small exterior projects for their homes or filing their first insurance claim. With several years of experience in the construction business, Eric enjoys the challenge of enhancing his clients' homes. In his free time, Eric enjoys being active and spending time with his family who reside in Plano.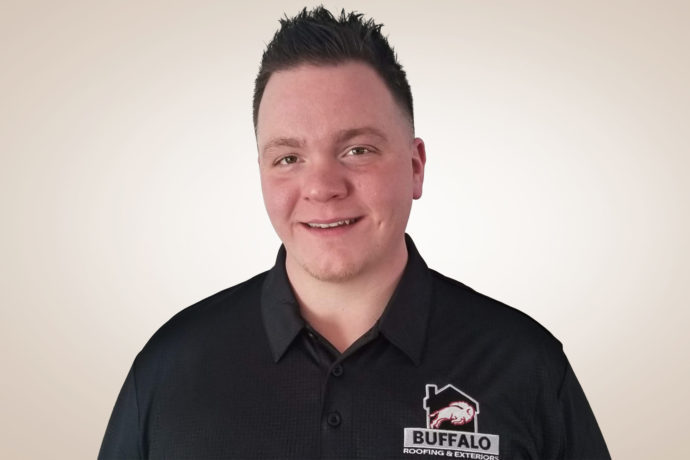 Justin Thyme
Field Representative
Justin Thyme is a dedicated general contractor at Buffalo Roofing and Exteriors, specializing in assisting homeowners with their property claims. With a career spanning since June 2020, Justin has established himself as a trustworthy professional in the construction industry.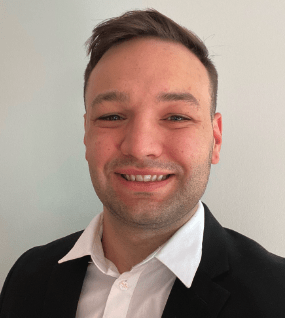 Matthew Boccassini
Field Representative
I've been at Buffalo as a Field Representative since the start of the business. Utilizing my experience as a full-time Firefighter brings attention to detail and ultimate compassion to every client. I've helped countless homeowners achieve complete indemnification from their insurance companies following major storms.