Jeff is one of the founding partners of Buffalo Roofing & Exteriors.  He has worked in various financial, sales, and operations roles in the roofing industry since 2014.  Jeff was a partner in other roofing companies prior to founding Buffalo Roofing but wanted to start his own company that focused more on customer service & developing long-lasting relationships with suppliers, vendors, subcontractors, and clients.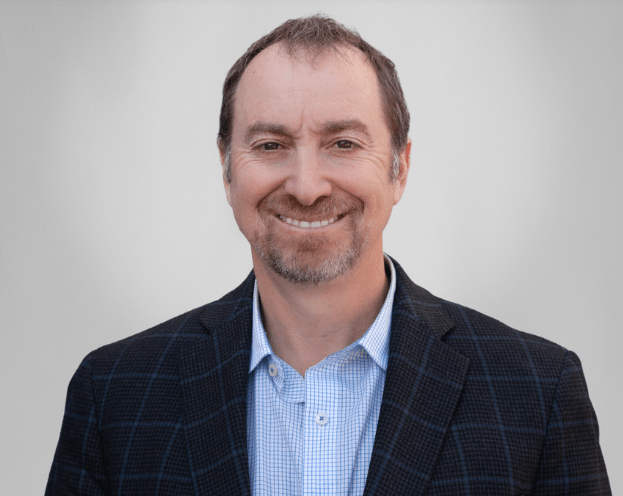 In addition, while many roofing companies are neither built on a sound business foundation nor run conservatively with an eye for long-lasting success, Jeff's financial background & experience is central to Buffalo's operations.
Prior to co-founding Buffalo Roofing, Jeff worked in Public Accounting firms, brokerage/financial services firms, and publicly-traded companies in a variety of financial and mergers & acquisitions roles.  Jeff grew up in Buffalo, NY (hence the name), has his CPA & CFA designations, earned his MBA from DePaul University, and is a proud graduate of Indiana University (Bloomington).  He resides in Naperville with his wife Jackie, and his three children.